Mike and I had quite some fun exploring this abandoned air defence missile base near Bratislava, in Slovakia. We found an abandoned, 3 story, residential building and 8 hangers and bunkers. Don't go in there if you're not comfortable in narrow and wet hallways.
Read more in my blog about this place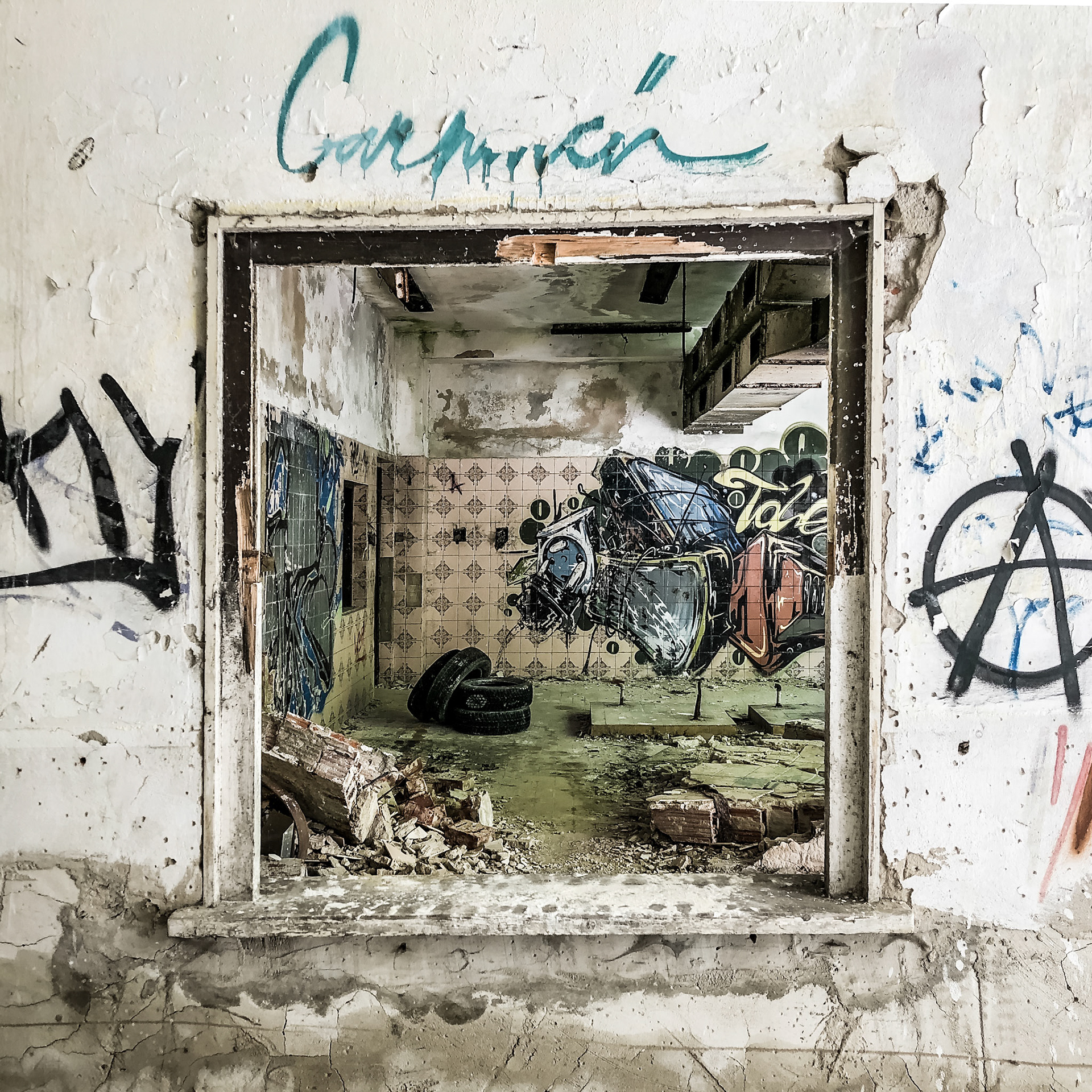 This one is from the inside of the residential building of the former Soviet missile base. I guess the room behind the window was formerly a kitchen? Head over to my blog and
read more about this place
.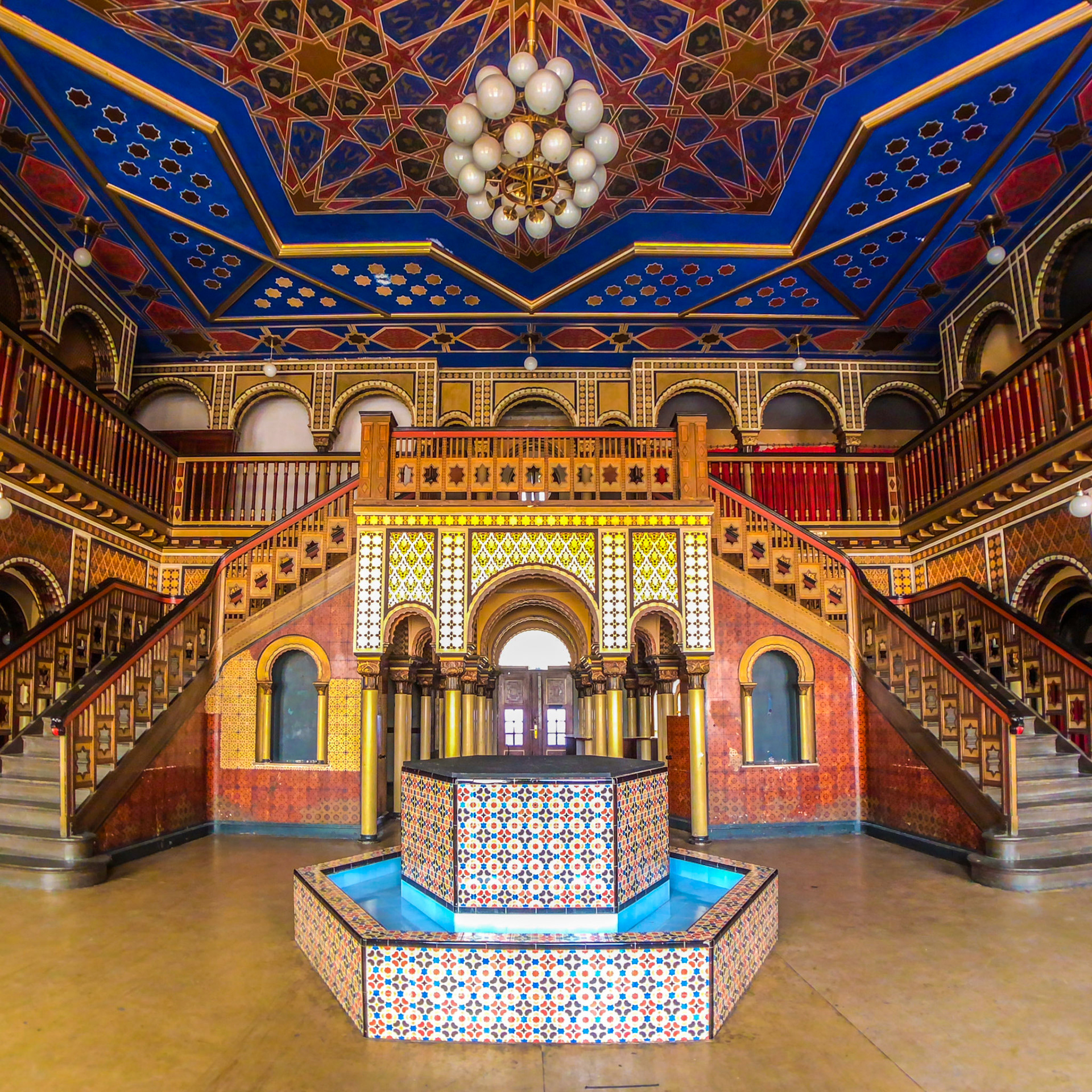 Really, who is abandoning such a beautiful place? I got this one in the former town pool hall in Leipzig, Germany and allegedly it was the "first class sauna". There's
more to read about that spot
in my blog.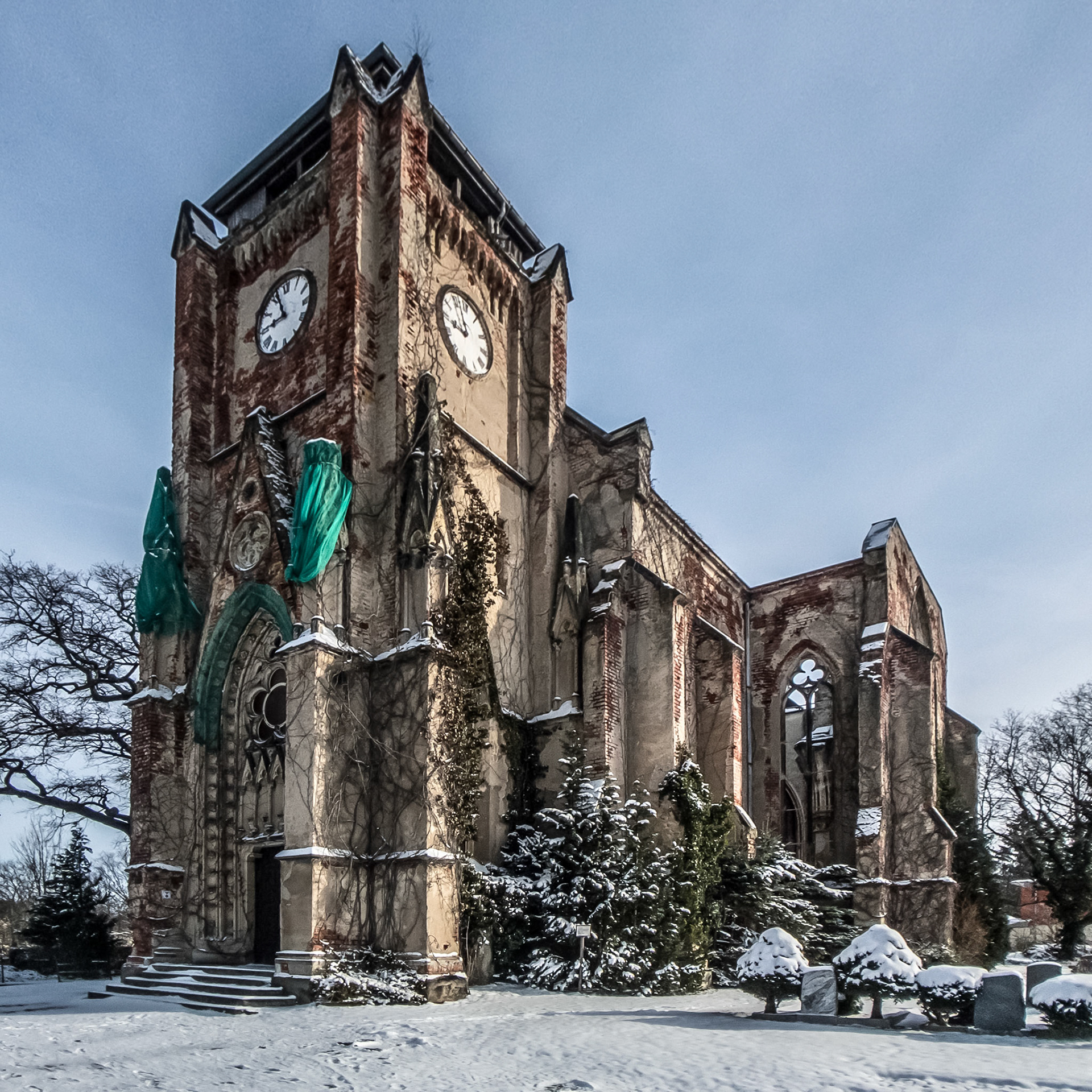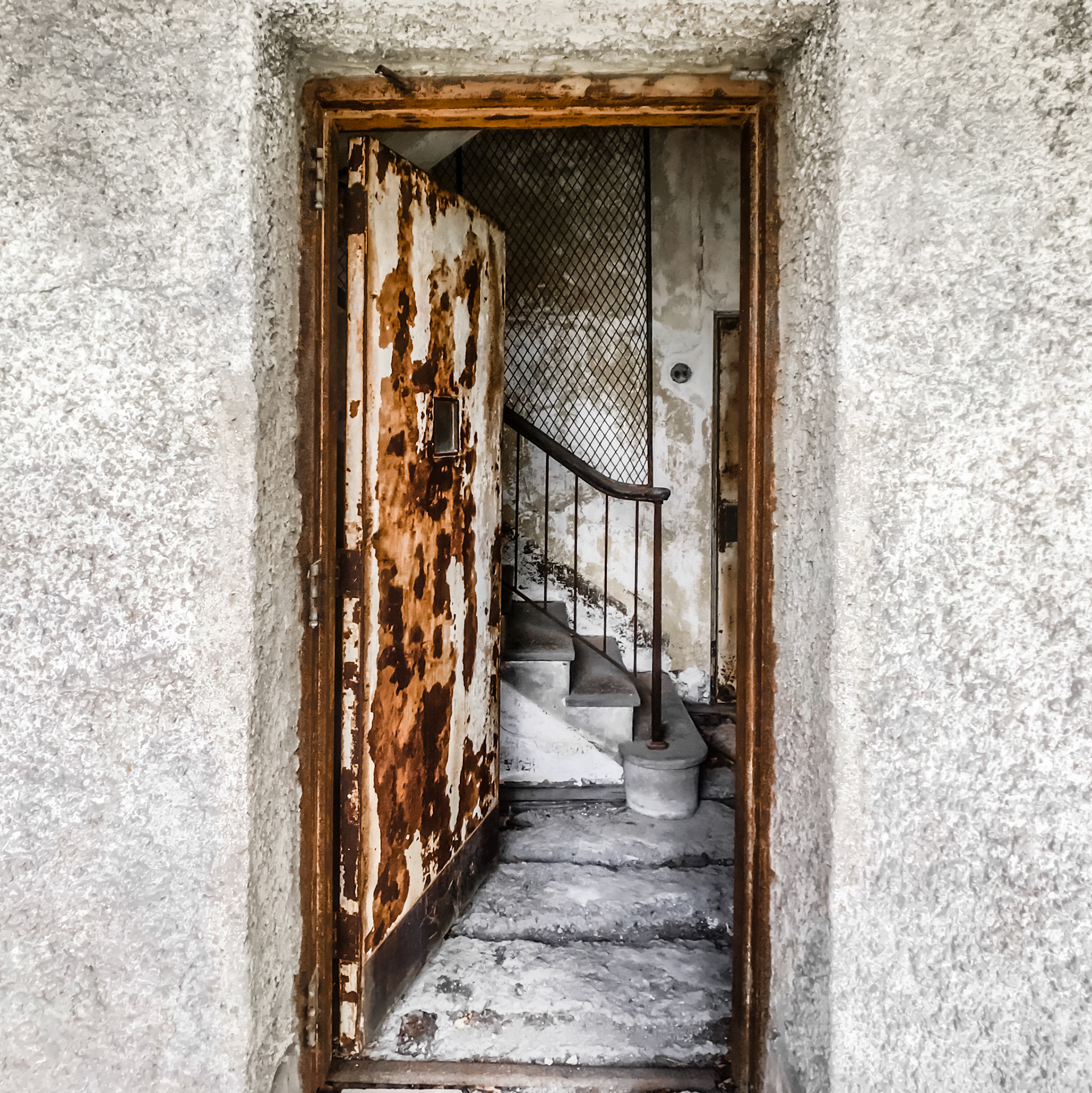 Actually I went to Ellis Island trying to solve a family mystery, which I managed to solve. Then I saw this sign advertising a hard hat tour through the abandoned immigrant hospital. "Indina Jones Mode" kicked in an I booked it.
More about that tour in my blog
.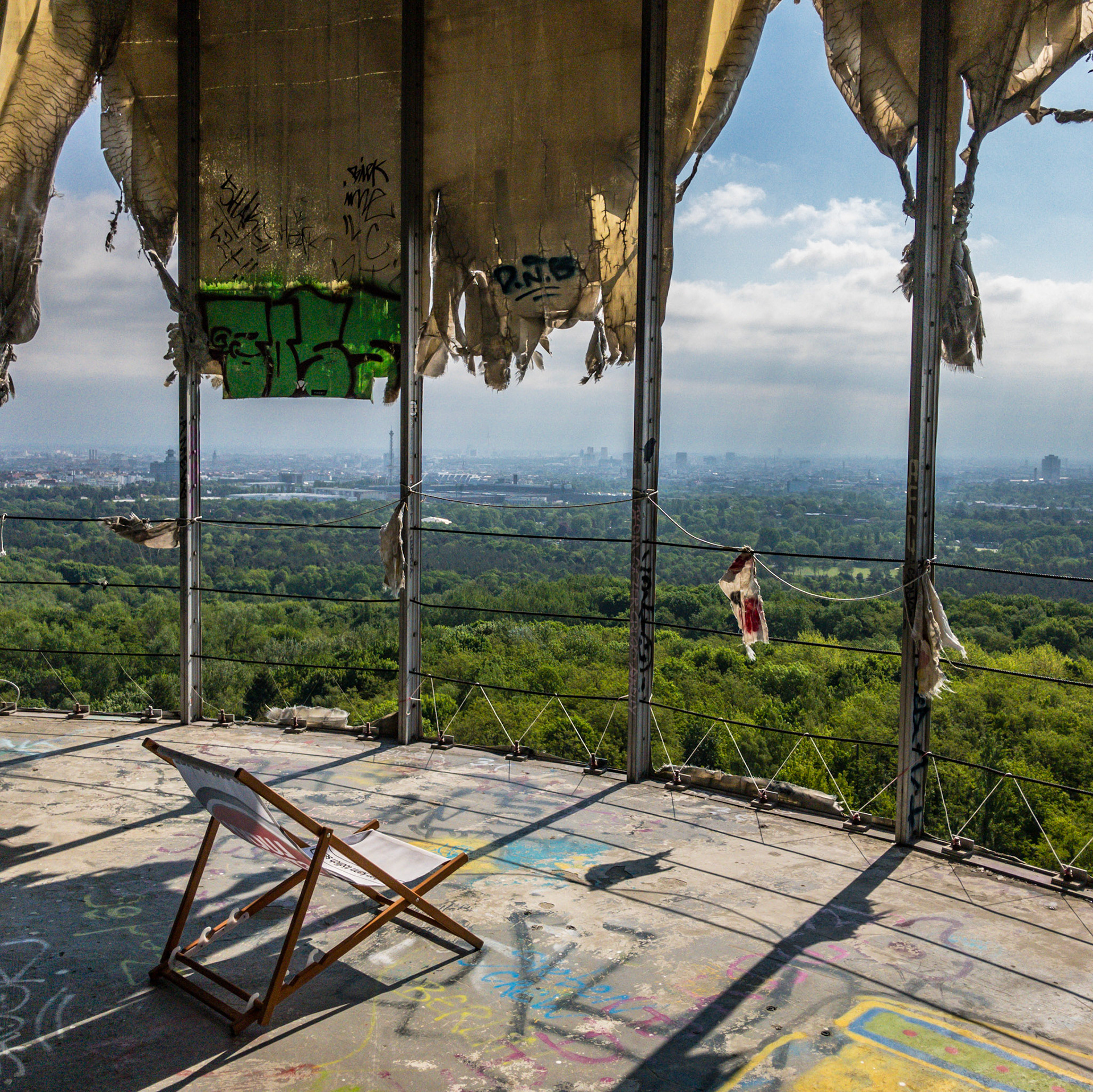 Thanks to whoever put that chair there. I needed it after climbing hundreds of stairs to get to the top of the former surveillance station at the Teufelsberg in Berlin.
Allegedly there were once a dozen of houses like this in a forest near Helsinki. I discovered only 1.51 houses. This is the "0.5 house" I found in Kruunuvuori. A few
more shots are in my blog
.